By Linda Athanasiadou – Financial and Audit Expert Specialising in Markets, and Regulatory Compliance
Auditing is a critical aspect of financial risk management and regulatory compliance. In an ever-complex business landscape, preparing for different types of audits can save you from costly fines and reputational damage. In this article, we will explore seven types of audits you should be prepared for, from financial reviews to compliance audits.
Financial Audits
What Is It?
A financial audit is a comprehensive examination of a company's financial statements. It aims to verify their accuracy and reliability.
Why It Matters
In a study published by the Journal of Accountancy, financial audits were found to be the most commonly conducted audits worldwide. This type of audit provides assurance to stakeholders that the company is financially sound.
How to Prepare
Organise your financial statements, ensure GAAP (Generally Accepted Accounting Principles) compliance, and be ready to justify every financial transaction.
Compliance Audits
What Is It?
This audit checks whether a company is adhering to applicable laws, policies, and regulations.
Why It Matters
Non-compliance can lead to legal sanctions, including hefty fines and penalties, which might also trigger additional types of audits or regulatory scrutiny.
How to Prepare
Regularly review and update company policies, and make sure to keep abreast of the latest regulations affecting your industry.
Operational Audits
What Is It?
Operational audits assess the effectiveness of operations in meeting company goals. 
Why It Matters
According to a report by PwC, inefficient operations can reduce a company's profitability by up to 30%.
How to Prepare
Have a thorough understanding of your operational goals and the metrics used to measure them.
Internal Audits
What Is It?
An internal audit evaluates the internal controls of an organisation, often conducted by an internal team.
Why It Matters
Internal audits help in identifying lapses in internal controls that could be exploited for financial misconduct.
How to Prepare
Maintain a strong internal control system and regularly evaluate its effectiveness.
Tax Audits
What Is It?
A tax audit reviews a company's tax returns for accuracy.
Why It Matters
Incorrect tax filings can lead to legal repercussions and impact stakeholder trust.
How to Prepare
Ensure meticulous record-keeping for all tax-related documents and transactions.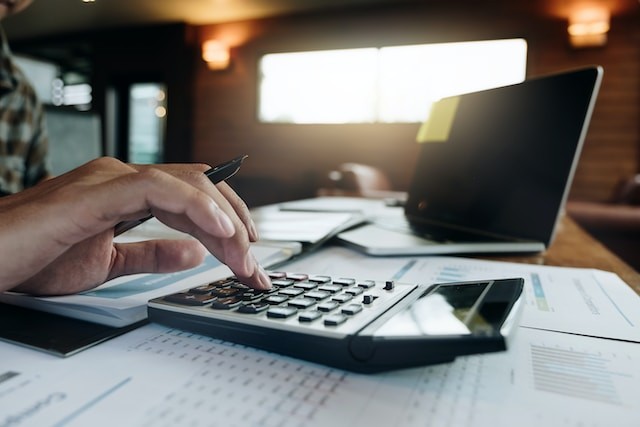 Information Systems Audits
What Is It?
This audit reviews the management controls over IT systems.
Why It Matters
A Gartner study found that 30% of companies that experience a cyber attack go out of business within a year.
How to Prepare
Regularly update software, and ensure robust cybersecurity measures are in place.
Quality Audits
What Is It?
Quality audits examine a company's quality management systems.
Why It Matters
Poor quality management can result in inferior products and damage to brand reputation.
How to Prepare
Ensure compliance with quality standards like ISO 9001 and document all quality control measures.
Being prepared for various types of audits is not just a regulatory requirement but a fiduciary responsibility to your stakeholders. Audits are crucial for financial health, legal compliance, and operational efficiency.
So, don't wait for an audit notification to start preparing; take proactive measures today to ensure you are always audit-ready.
This article was created by Linda Athanasiadou. 
Image by Unsplash+